Your Local Quality Butcher
"We strive for quality, our customers deserve the best.
That is what we are about!"
Kelvin & the team
View our range
contact us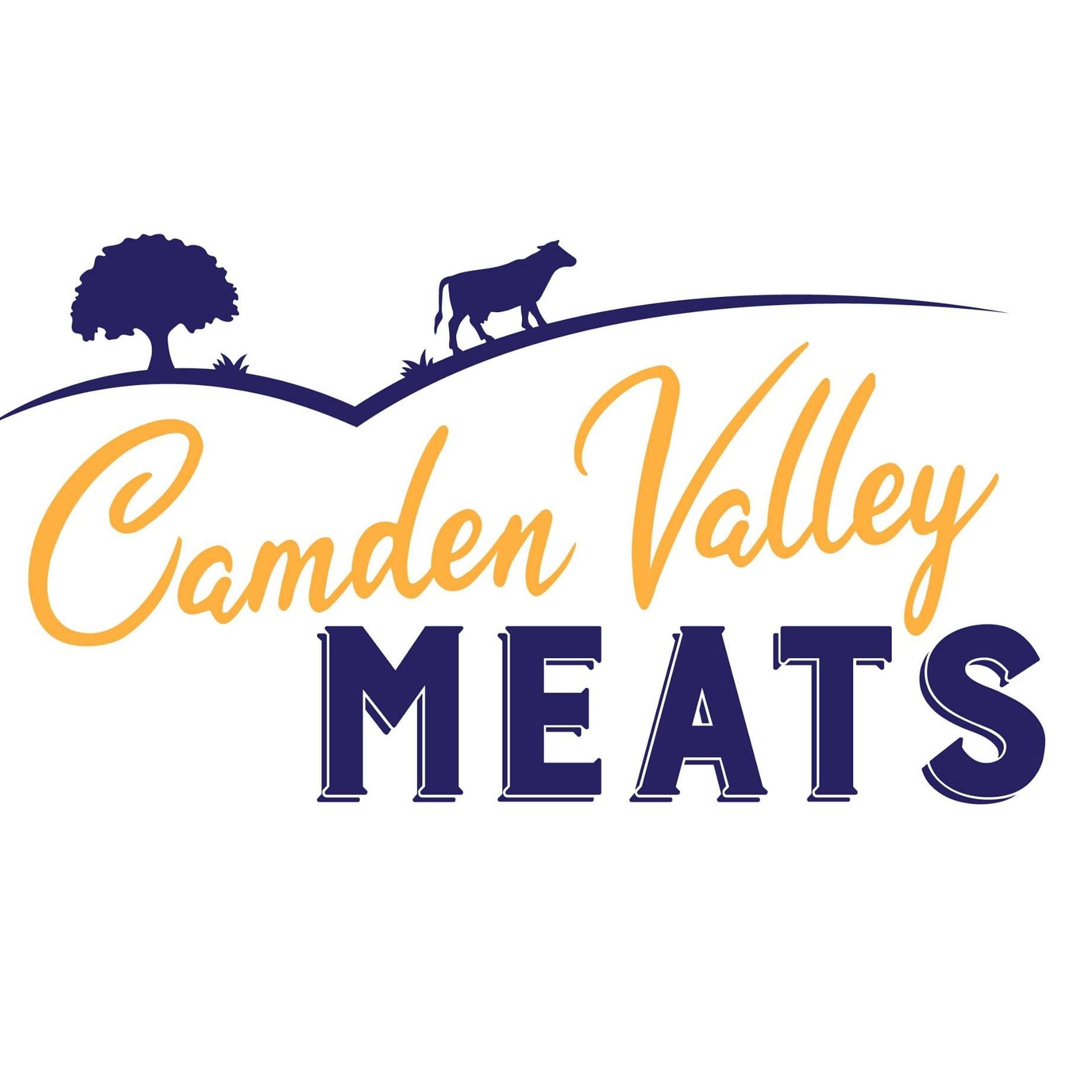 located 152 Argyle street, camden nsw
Our customers enjoy selecting from an extensive range of gourmet sausages and specialty chicken products, easy mid-week dinners like meat balls, schnitzels, stir-frys and slow cooker meals, and our traditional cuts of succulent grass-fed yearling beef, lamb, pork and chicken. We also prepare special cuts for cultural meals including curries and our Asado is particularly popular with our customers with South American heritage. And yes, we have options for the family pets (and breeders) too!
Many of our customers travel from far afield with eskies or cooler bags in hand so they can stock up while they are in town. Our range of speciality and gluten free sausages are famous throughout Camden and surrounds. Chicken chive and haloumi, lamb rocket and feta, and our fat free sausages are just three of the favourites. We also make preservative free sausages to order.
For weekend feasts, our customers often select something special for roasting, to put in the slow cooker, or to cook on the BBQ or smoker. We supply top quality meat that will help to impress even the most discerning guests! A celebratory meal with family or friends of juicy pulled pork scotch fillet, lamb shoulder for the smoker, a crown roast of lamb or a cattleman's cutlet, or maybe an old favourite like corned silverside or pickled pork, are all within our repertoire.
Easter, Christmas and New Years are particularly busy at Camden Valley Meats as we prepare our customers' orders for these special occasions. Our Christmas hams are especially popular! Christmas orders can be placed from the 1st of October onwards.
We only order in the best quality local grass-fed beef, lamb, pork and chicken. Our beef, lamb and pork are guaranteed HGP (Hormone Growth Promoter) free and our chicken & pork are from RSPCA approved farms. Our extensive range is freshly prepared daily and to order.
Phone orders are always welcome and home delivery is available within the local area.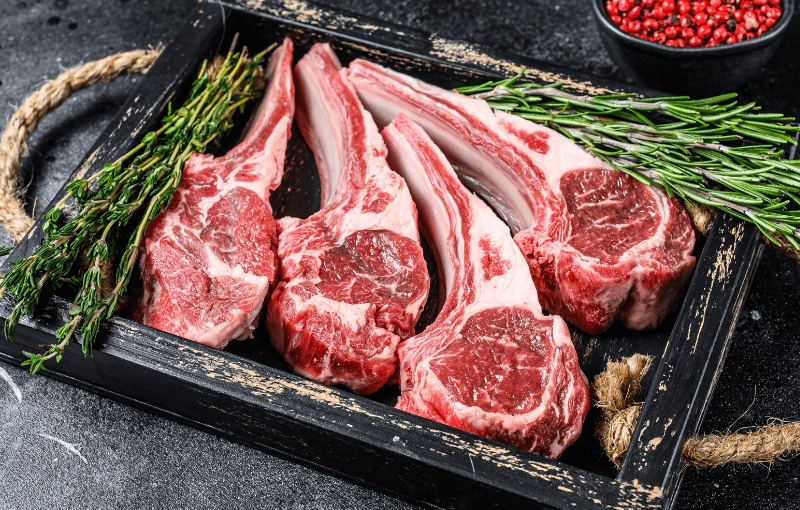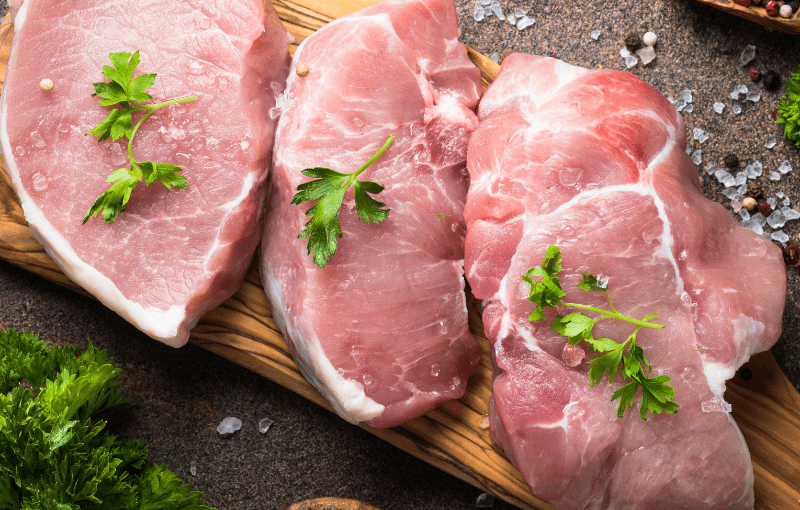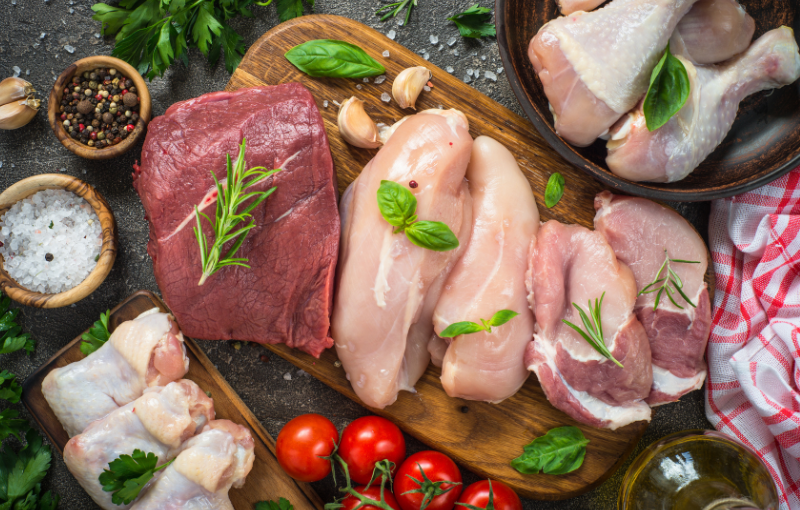 "The best butcher ever"
This is quite simply the best butcher ever. The 'Sausage Kings' deserve their title and the steak we buy from here is always tender. The quality is much better than from the supermarket and the prices are only a tiny bit more. The service comes with a friendly smile and they truly cannot do enough to help you.
Emma Castle

"Absolutely fantastic"
These guys have the best snags I have ever tasted. The lamb sausages have got to be tasted to be believed!! The grass fed steaks (cattlemen's cutlets I tried!) were absolutely fantastic. Go there every time on my way to the Saturday Camden markets.
Gary Reid

"Steak pie wow.."
Visited Camden on Friday. Popped into this butcher shop, had bought a pepper steak pie - wow... It was so delicious, my husband and I always have loved the viles pies but these pies beat them by far. Will be back again as we are from Penrith region. Husband grew up at Camden. Bought back memories of this butcher shop. The Argyle street shops, wow...
Michelle White

"So helpful & kind"
Our regular butcher. So helpful and kind. Always go above and beyond! Great bunch of people selling great meat. Can't recommend enough.
Amanda Paulic

"Some of the best steaks"
Local butchers for the local community. Great friendly service with excellent selection of Grass Fed Beef. Some of the best steaks I have ever enjoyed. Cannot recommend these guys enough!
Jon Waine

"Very helpful staff"
Great butchers shop. Bought a turkey for our Christmas dinner and it was great - best one ever! Very helpful staff - took my turkey out to my car for me as well.
Carol Baker

"Best Sausages & Rissoles"
Best sausages and rissoles, and meat is always fresh. Not cheap stuff, worth the spend for good quality meat.
Steve Egan
Browse our many delicious recipes we have created.
Do you have a certain dish you would like a recipe for? Let us know, we would be happy to add this to our recipe updates. We are always on the hunt for new and yummy recipes to share with our customers.